Mexican Revolutionary Coinage: Sinaloa GB 405
Note: The Sinaloa 50 centavo coinage was sand cast using regular issue 50 centavos as models. All of them are miserable in appearance - this one is no exception.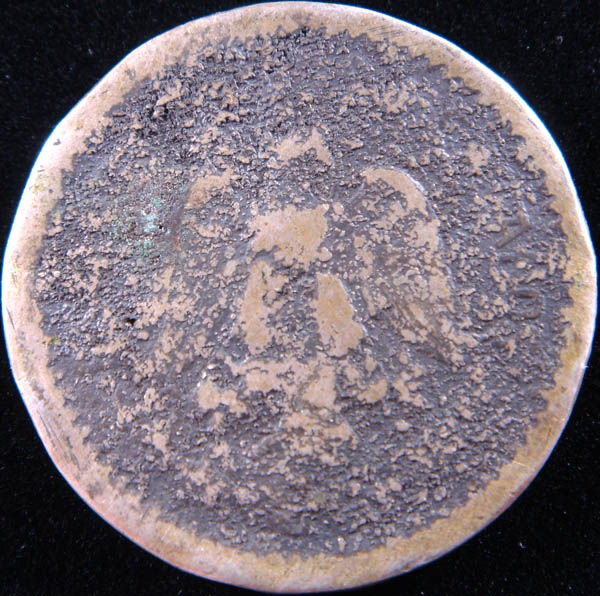 GB 405 Obverse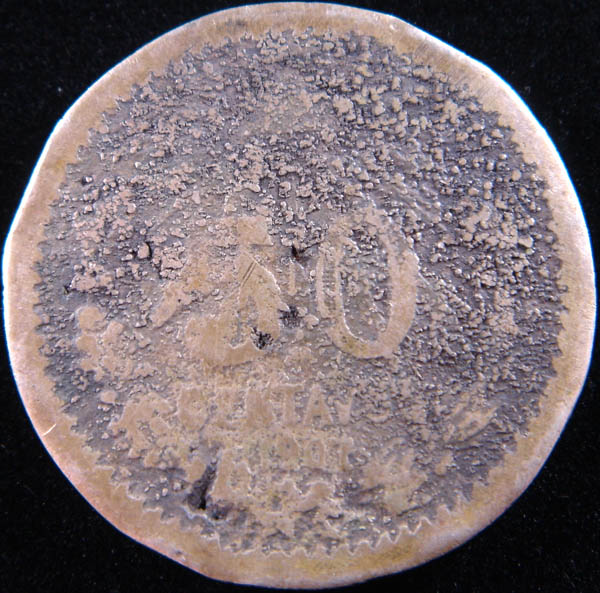 GB 405 Reverse
Above photos courtesy of Angel Smith.
This page copyright (C) 2008 by Howard Spindel. All rights reserved.