Welcome to the Shield Nickel Viewer
With this computerized Shield Nickel Viewer (SNV), shield nickel collectors finally have the tool they need to accurately identify and attribute shield nickel varieties. Prior printed shield nickel references have suffered from four main drawbacks:
They were static, unable to adapt as new shield nickel varieties emerged or to correct errors
They were limited by cost and space in the number of detailed photographs that could be presented.
Without sufficient detailed photographs, they could be inadequate for distinguishing among similar varieties and confirming attributions
Contributions of new varieties by collectors required risky mailing of coins
SNV is field upgradeable as new varieties are discovered. Rather than being limited by the amount of information that can be presented in a printed book, SNV is limited only by the amount of hard disk space on a computer, and hard disk space gets larger and cheaper all the time. At last, detailed photos showing the entire coin can be made available so that important features like date position and die cracks/breaks are visible to help the specialist in his attributions.
You will find that SNV is highly tailored to the special needs of the shield nickel collecting community.
Learn how you can contribute shield nickel varieties from your collection by reading Contributing Photos.
System requirements for SNV are not absolutely fixed, but the author recommends 256K of memory and a processor comparable to a Pentium 500mhz. Thus, any computer of reasonably recent vintage should suffice. Please read the installation README and learn about installing a Java Runtime Environment (JRE). If you are unsure as to whether your computer can successfully run SNV, you are welcome to download the trial package from:
www.shieldnickels.net/snv/snv.html
I hope you enjoy using SNV. I welcome comments at howard@sci1.com
Howard Spindel
This page and all other pages of this SNV manual are copyright (C) 2004, 2005, 2006, 2012 by Howard Spindel.
All rights reserved.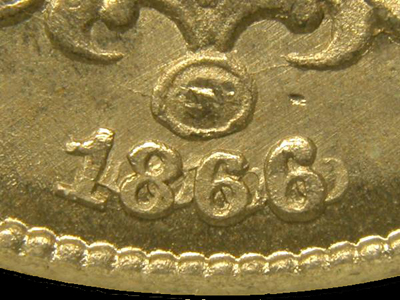 Changes last made on: Monday April 23, 2012 22:43