Welcome to ShieldNickels.Net
An Educational Website Devoted to the U.S. Shield Nickel of 1866 to 1883
Thank you for visiting ShieldNickels.Net. Please feel free to peruse the following sections of this website: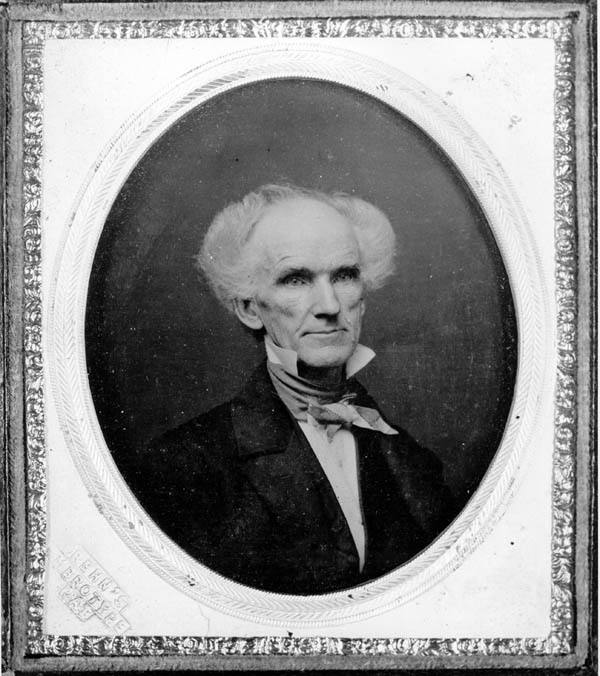 James Barton Longacre 1794 - 1869
Named Chief Engraver of the U.S. Mint in 1844
Designer of the Shield Nickel
1855 Ambrotype by Issac Rhen, from Longacre's papers in the National Portrait Gallery, Smithsonian
Thanks to Rick Snow (Eagle Eye Rare Coins) for providing the photo.
Additional Content Not Related to Shield Nickels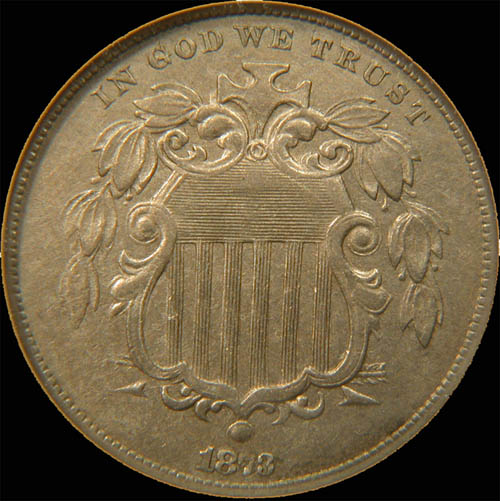 1873 Open 3 DDO FS-008.3 F-113
This page accessed
times.
Changes last made on: Tuesday May 3, 2011 18:09
This page copyright (C) 2004, 2005, 2008, 2009 by Howard Spindel. All rights reserved.
All files on this web site are Copyright © Howard Spindel even if I forgot to put the copyright notice on them! :-)